Kitchen sink strainer is made of stainless steel.
Stainless steel kitchen sink for drainage
Sink strainer with standard 3-5/8 "outlet sink, suitable for XHHL stainless steel sink and American standard kitchen sink
Sensible style that complements any home
Classically styled faucets and accessories handle the toughest tasks with ease
For strip sink/stainless steel sink applications
Stainless steel finishes complement today's popular kitchen appliances and kitchen accessories
Please contact us for details.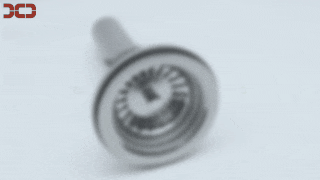 Kitchen Sink Strainer Stainless SteelKitchen Sink Strainer is Suitable for use of XHHL sink, and the United States standard sink.Replacement for Standard Kitchen Sink Drain Strainer :Stop food debris to prevent clogs in your sink draining water easily through the bar holes on the basket.Highly Durable Kitchen Sink Basket Strainer: The Kithen Sink Strainer is made of stainless steel construction which is built to last.And a stylish look to match your kitchen.
Stainless Steel Sink Strainer With Flexible Pipe For Kitchen Sink SupplierSink strainer drain for kitchen sinkKitchen sink strainer: fit for most American standard kitchen sinks with Universal 3-1/2 inch drain hole. Stainless finish coordinates with today's popular kitchen appliances and kitchen accessories.Use easily: Works as a kitchen drain strainer and a kitchen sink stopper, depend on which way you want. Easy to stop the flow of water and open back up. Easy to clean. .Easy to install. Kitchen accessories fit XHHL sink. Any issue, please contactFor more detail please contact us.